Comments
Write your first comment.
Related Blogs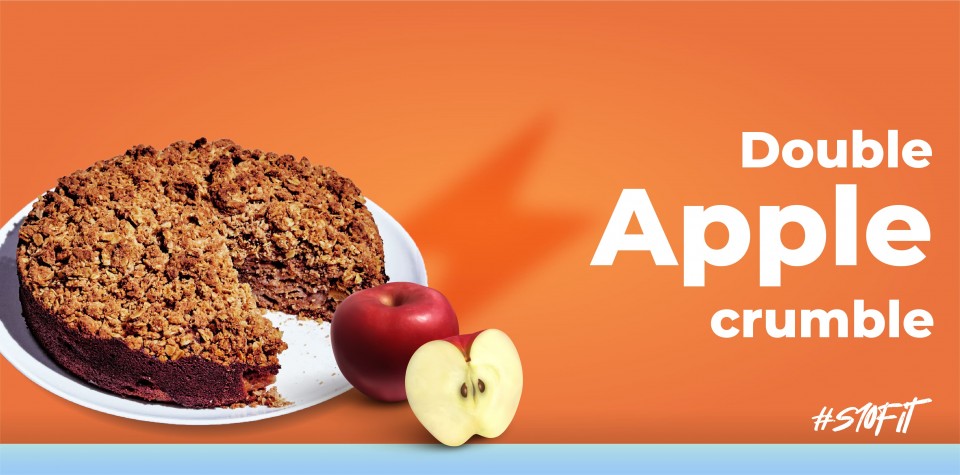 Recipe for apple crumble
Crisp Braeburn apples and apple butter are combined in this apple dessert dish, which also includes buttery oats and cinnamon topp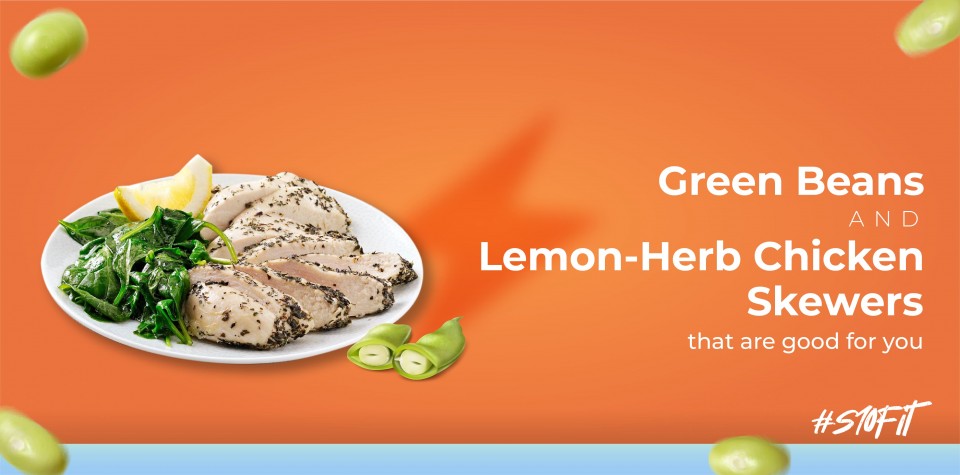 Green beens and Lemon-Herb chicken skewers
Herbs, garlic, and lemon are a classic combination for grilling chicken. All three are high in antioxidants. Quinoa and green bean...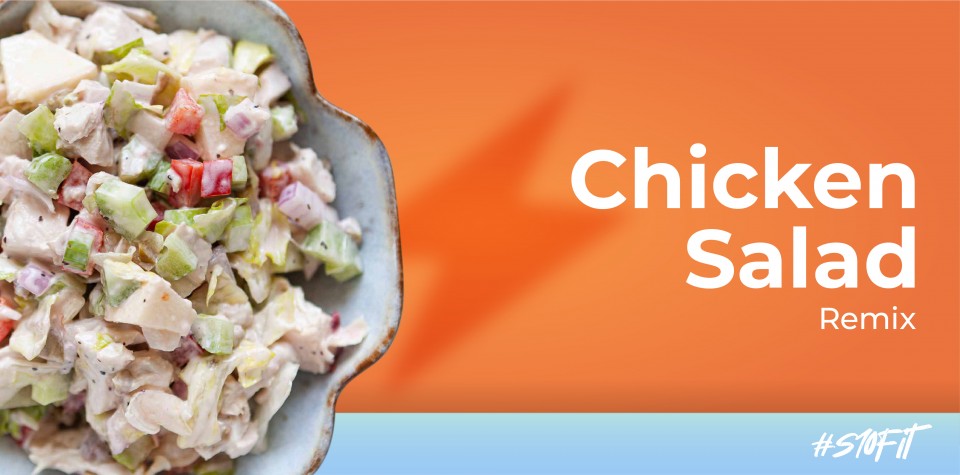 Chicken salad remix
This Chicken salad takes only 10 minutes of preparation.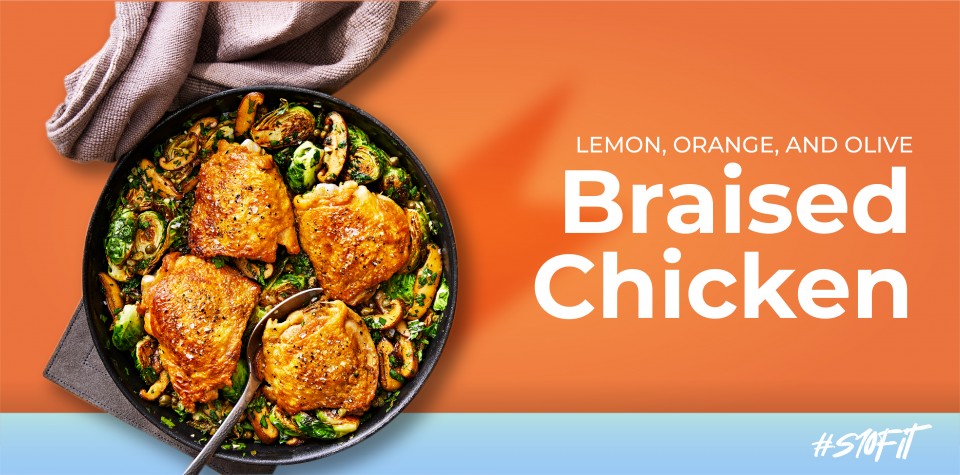 Lemon, Orange, and Olive Braised Chicken
Easy to cook the recipe in 10 minutes. Crisp skin and soft meat are achieved by searing the chicken on the stovetop and then cook...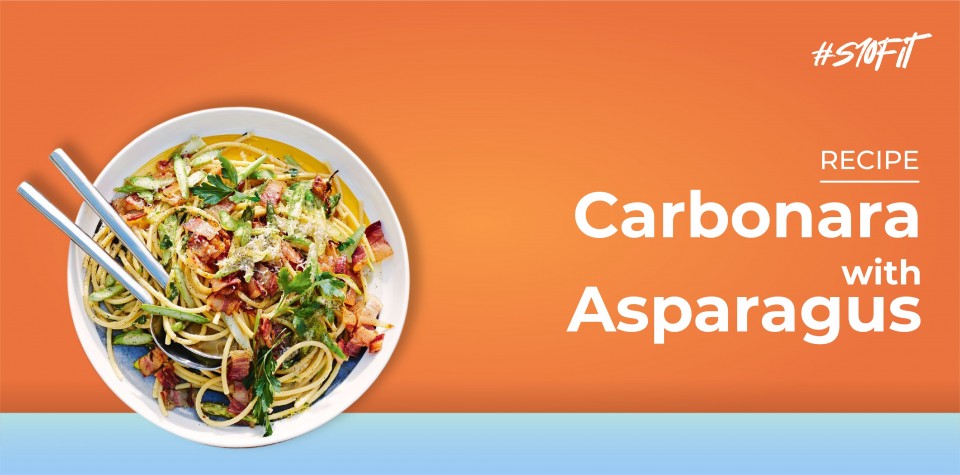 Carbonara with Asparagus
In this popular dish, eggs form a velvety sauce for the pasta. It gets a nutritional boost by using whole-grain spaghetti instead ...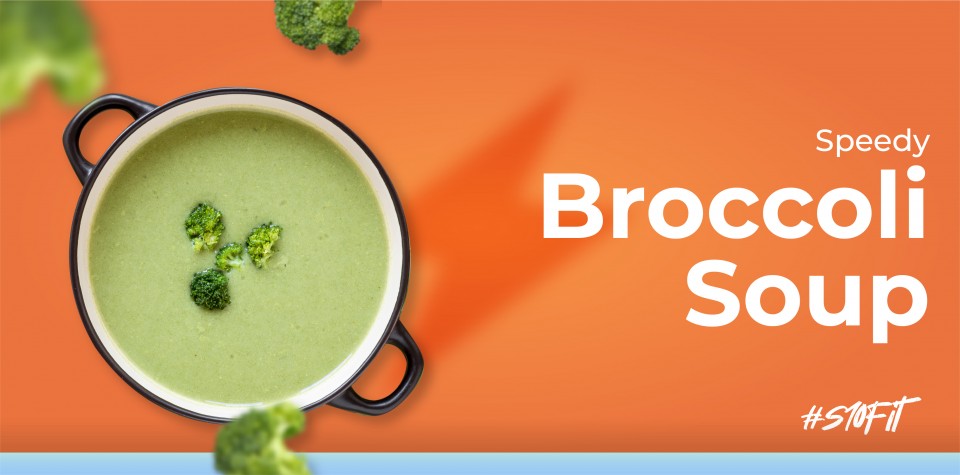 Speedy broccoli soup
Try this tasty easy to make speedy broccoli soup recipe.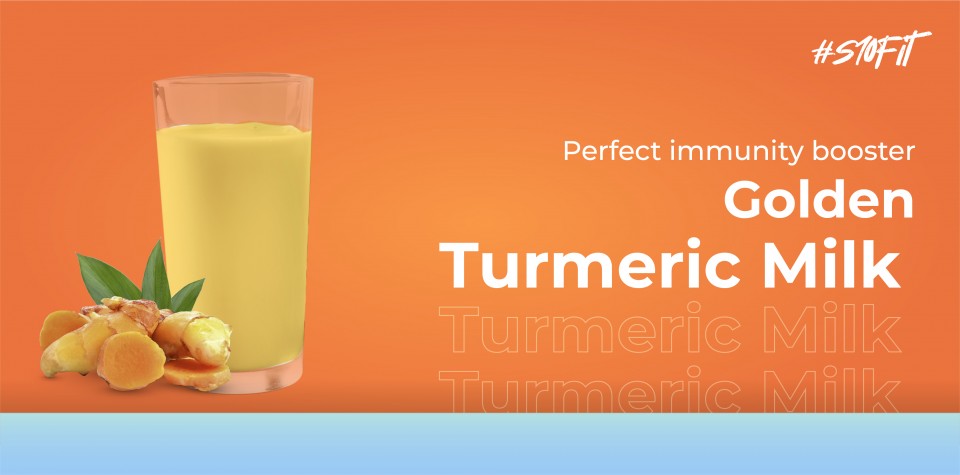 Perfect immunity booster -Golden turmeric milk
Golden Milk is turmeric milk made with only a few simple ingredients. This delicious recipe, also known as Haldi Wala Doodh, is th...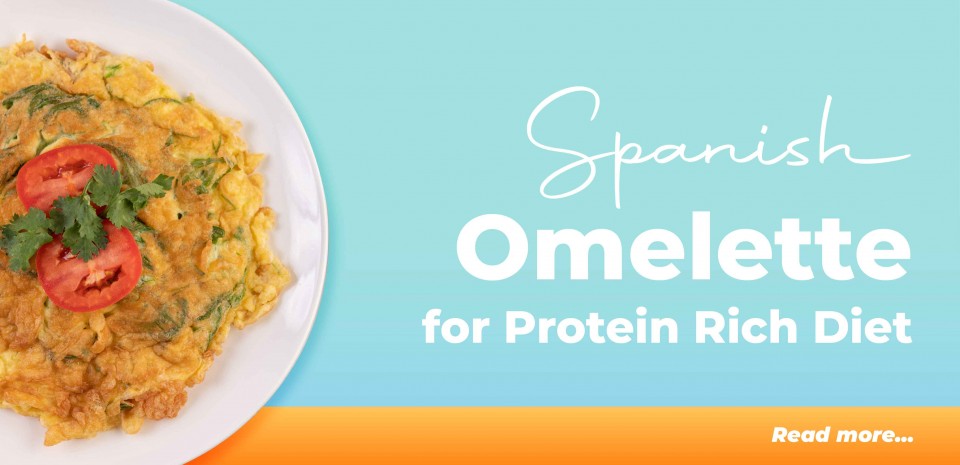 Omelette for protein rich diet
Healthy Spanish Omelette makes for a perfect breakfast every morning packed with proteins and other essential nutrients. This reci...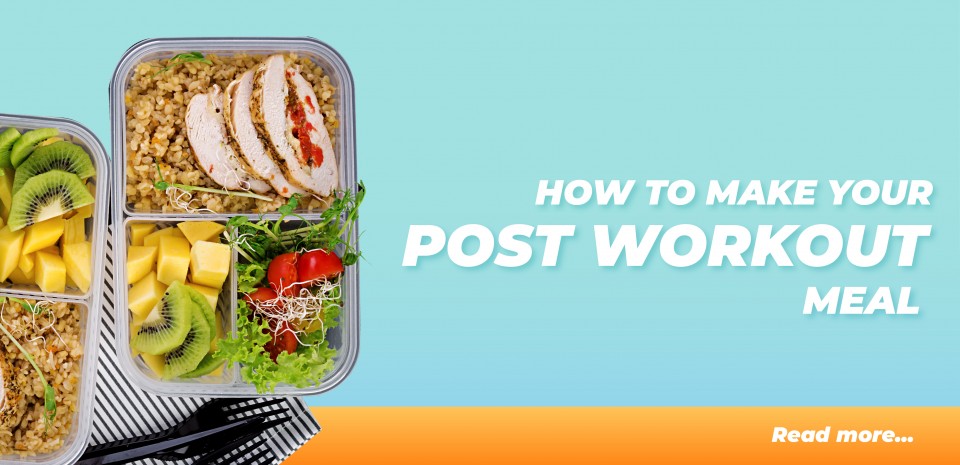 How to make your post workout meal?
You put a lot of effort into your workouts, always finding ways to perform better to reach the goals you've set for yourself. Th...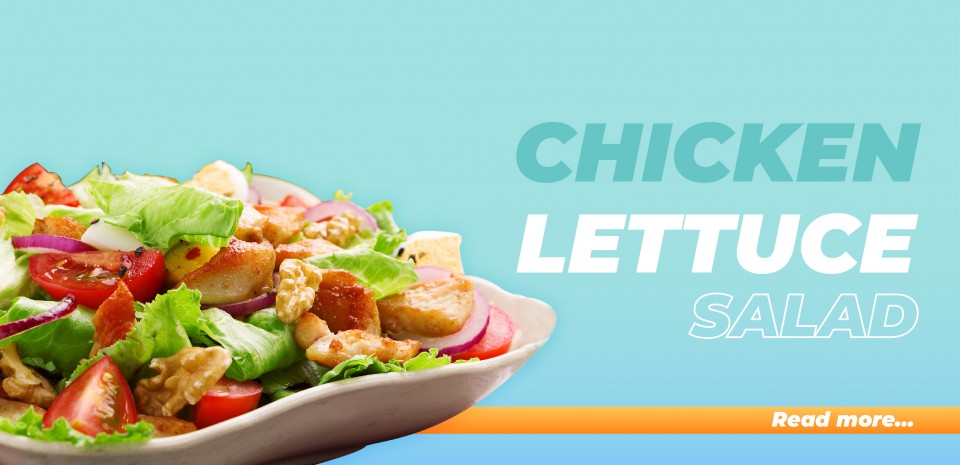 Chicken lettuce salad recipe
When you're craving for something fresh and healthy look no further try our Chicken lettuce salad recipe. They're crunchy, light o...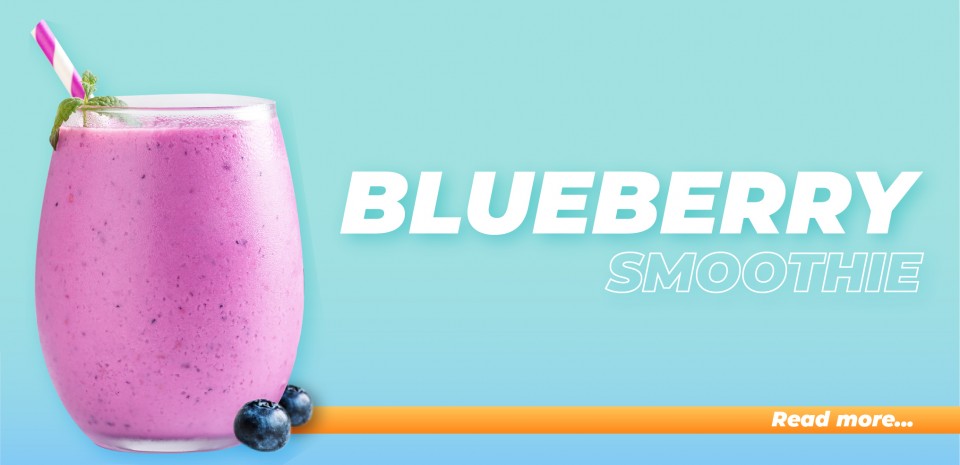 Start your morning wit Blueberry Smoothie
Start your morning with this thick and creamy Blueberry Smoothie that is healthy, delicious and super quick to make!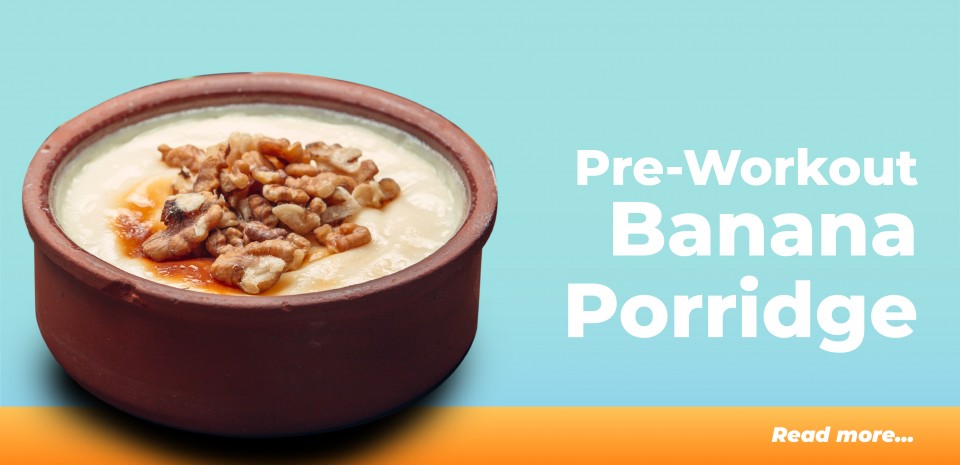 Pre Workout Banana Porridge
The traditional oats recipe gets a nutty and fruity twist with this porridge recipe.