Comments
Write your first comment.
Related Blogs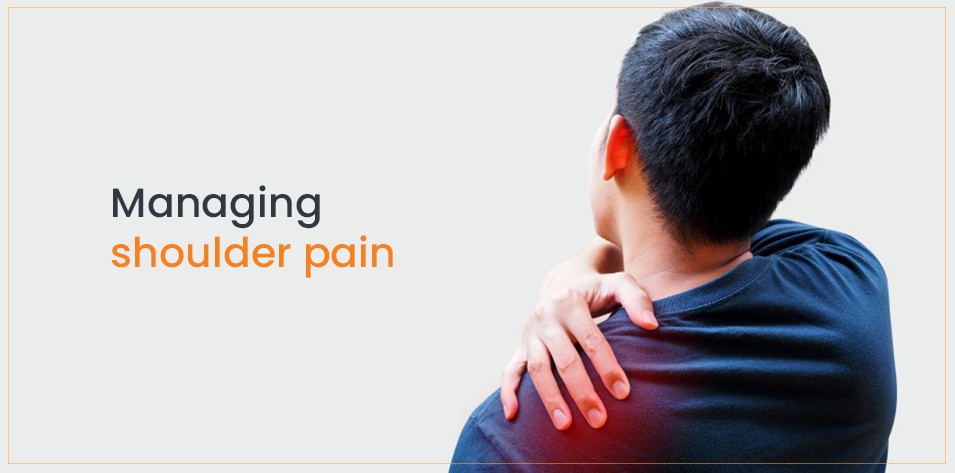 Managing Shoulder Pain
Your shoulder has a wide and versatile range of motion. When something goes wrong with your shoulder, it hampers your ability to m...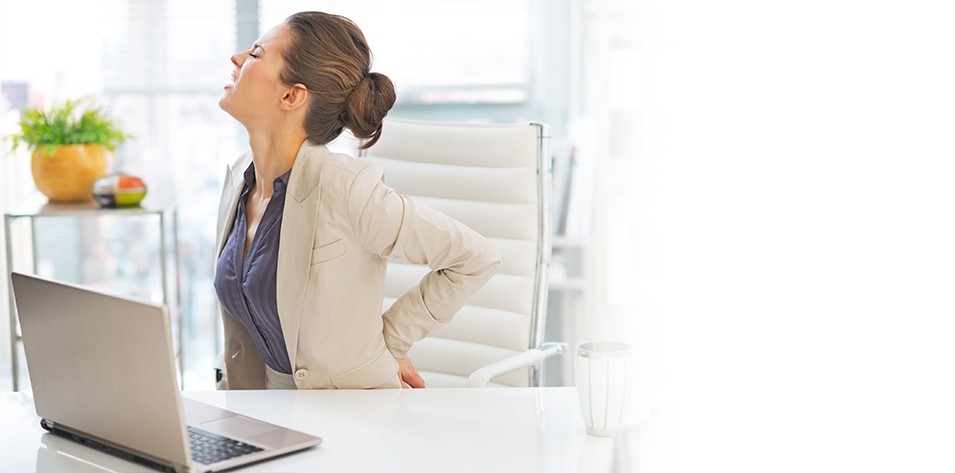 Arthritis and Osteoporosis – All what you need to know!
Generally, we confuse osteoporosis and some types of arthritis. Arthritis and osteoporosis are two common but different conditions...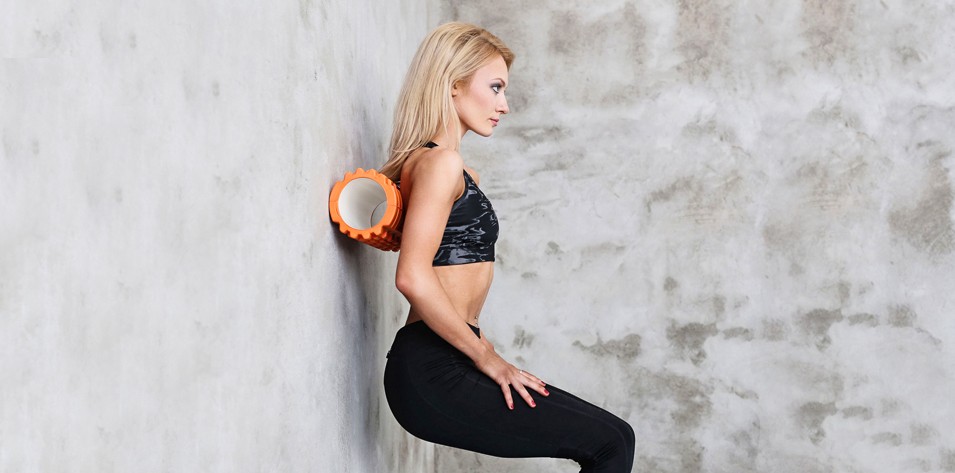 Keeping back and shoulder pain at bay - Reasons and simple remedial measures!
If you have ever had a bout of back or shoulder pain, you're not alone.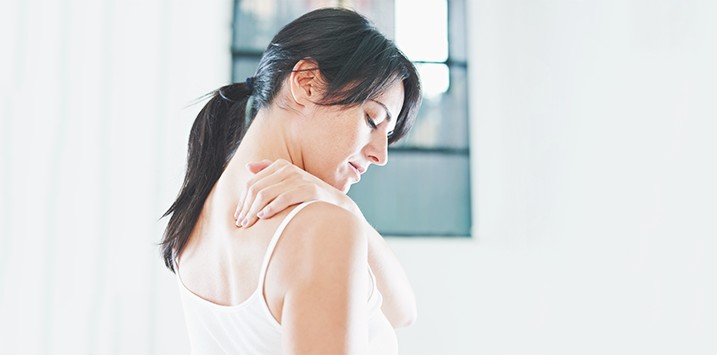 Have you heard of a "silent disease" which causes your bones to break?
In men and women, the density of bones begin to diminish from an early age of 30. Inactive lifestyle is the most important factor ...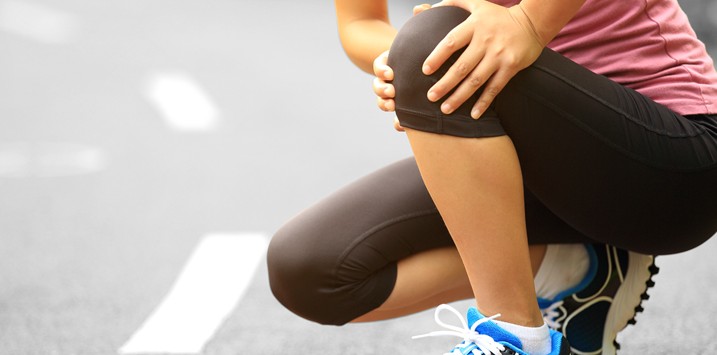 How to reduce the chances of having pain?
Are you facing different types of body pain each day? Are you searching for the reason why you get pain and how to reduce the chan...