COVID-19 FACTSHEET
31,33,990
Total Cases in TN
2,00,954
Active Cases in TN
24,283
Recovered Cases in TN
Worried whether you have COVID symptoms?
Talk to our expert doctors immediately.
S10.fit Plans
Just recovered from
COVID

, WELLNESS plans just for you!
Covid Helpline
Chennai Corporation Helpline Numbers
S10.Clinic Cares
We want you to Stay Safe! If you are going out please follow the below steps!
Wear a mask cover your nose and mouth
Stay at least 6 feet away from people who don't live with you
Get a covid-19 vaccine when it is available to you.
Avoid crowded areas and poorly ventilated spaces
Wash your hands often with soap and water or use hand sanitizer with at least 60% alcohol
Covid Blogs
Want to know more about COVID-19? Read our blogs!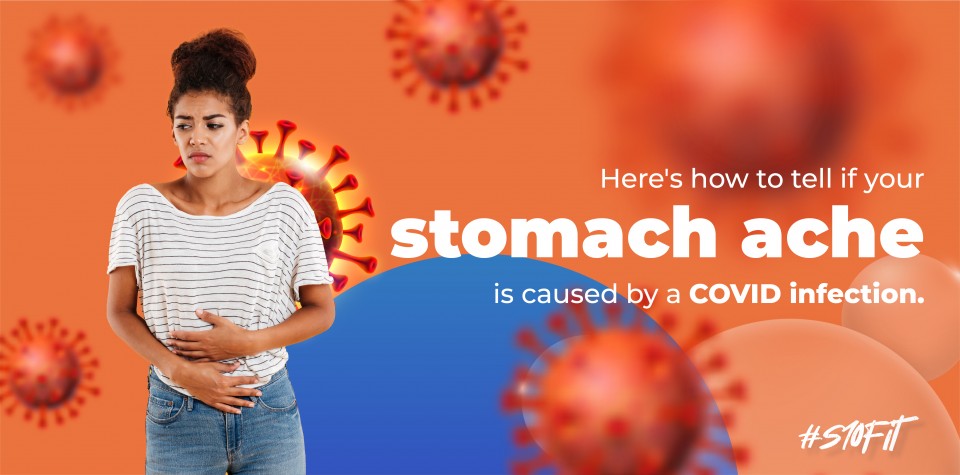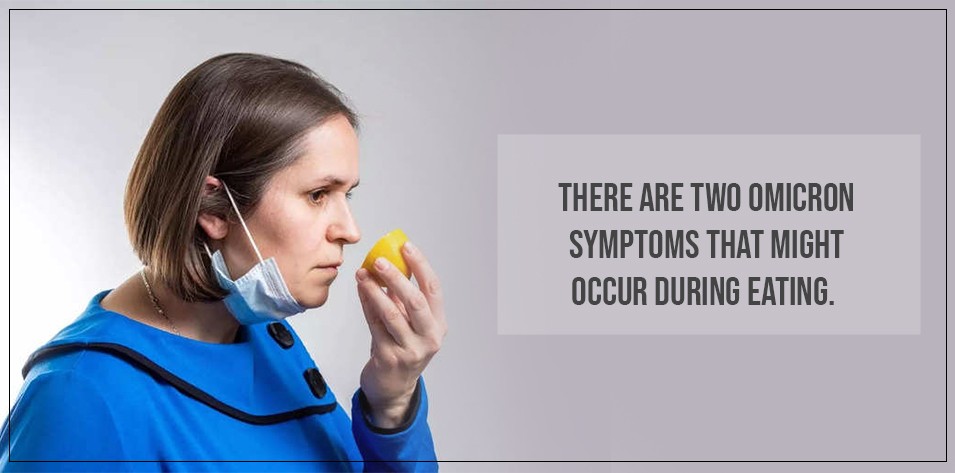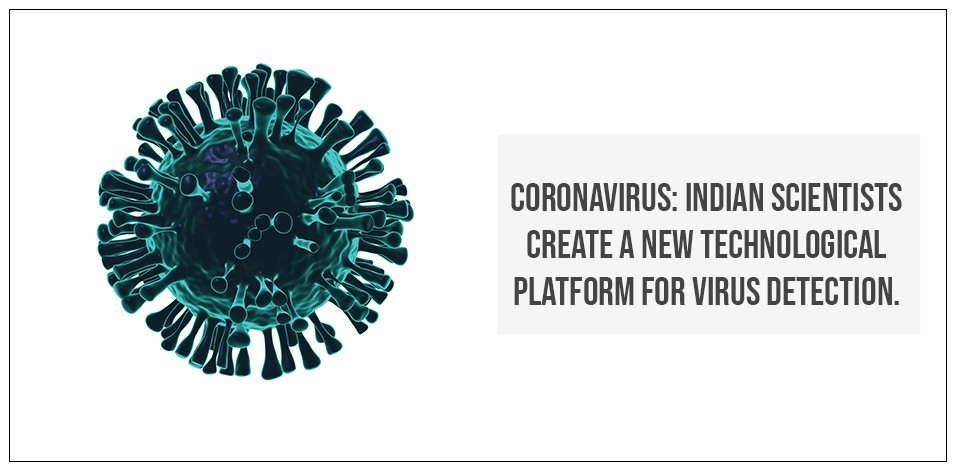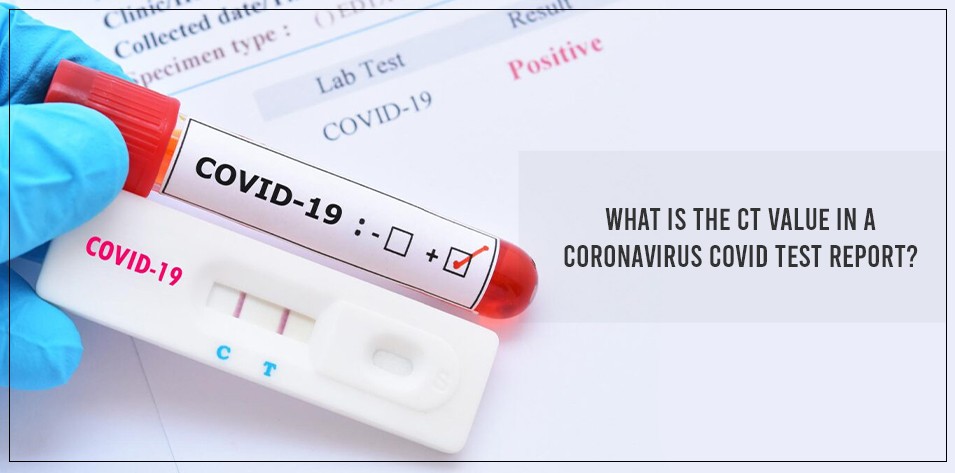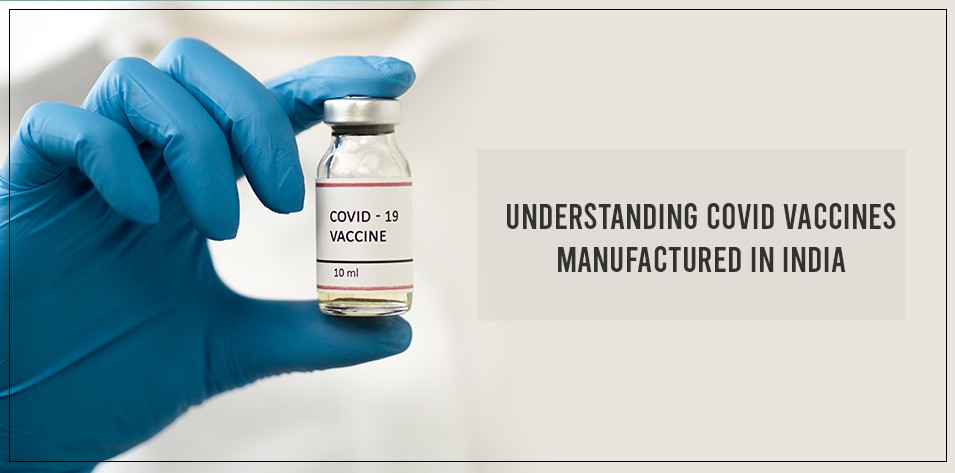 Covid Cares
If you found any of the above information useful please share it with your friends. If you want more information please call us at 044-40510510 or send us an email at sales@s10.clinic