Comments
Write your first comment.
Related Blogs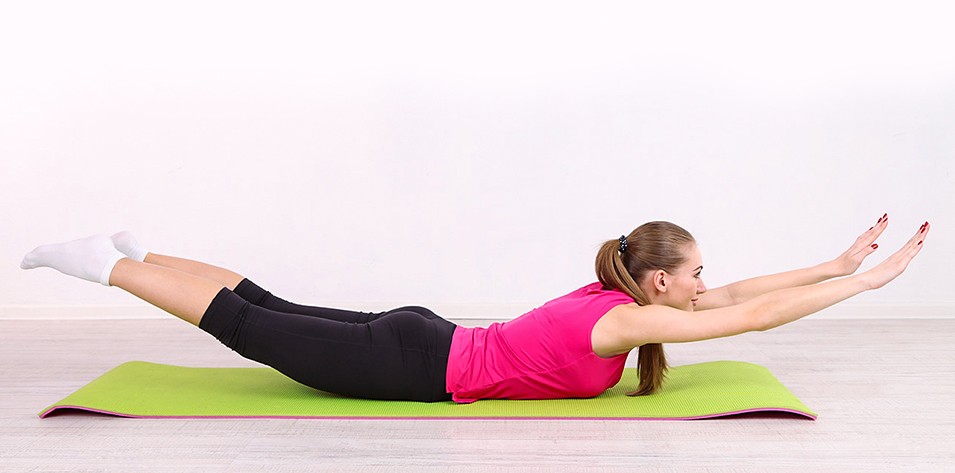 Improve Your Posture - Prevent The Dreaded 'Hunchback'!
Good posture has been taught right from our school days. Most of us have probably been told to "stop slouching "and "sit up st...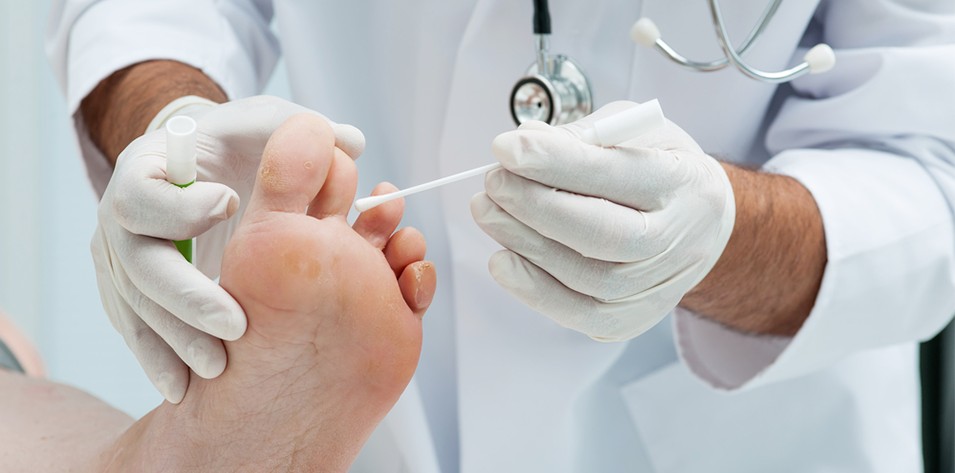 Athlete's Foot
In daily life our foot endures force and compression comparable to hundreds of loads, which is why it is important to keep them he...
HiPer Certification for Physiotherapist
HiPer Certification for Physiotherapist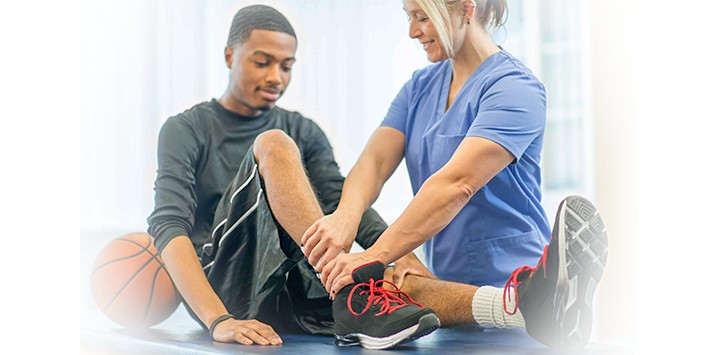 Sports in India has reached a whole new level
It's no longer restricted to the few that Indian television and media have long covered or the selected few who play them. With ...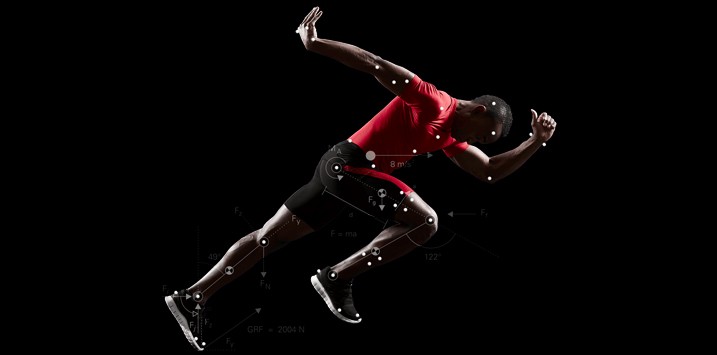 What is Biomechanics?
Biomechanical analysis identifies the main cause of any injury or weakness in your body.When a specialist accurately understands t...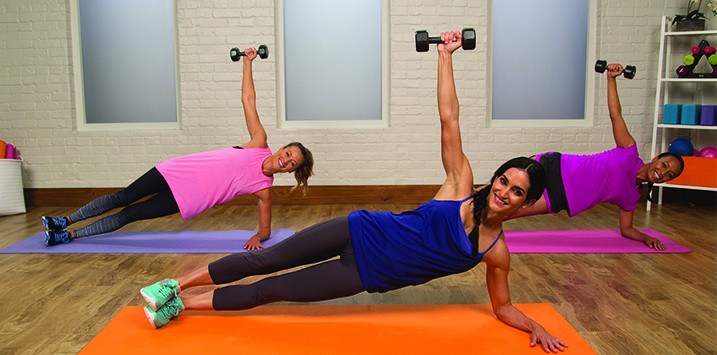 Scientific Weight Management
There was a time when fad diets, extreme (unsupervised)fasting, hot belts, 'magic' slimming powders and potions; held a fond s...